Now that it is fall and we are approaching the holidays, I wanted to take a few moments to cover tuition during the holidays. This often is a time of confusion. As stated in your parent handbook and tuition agreement,[…]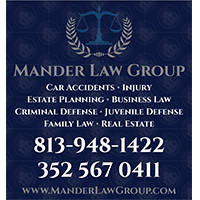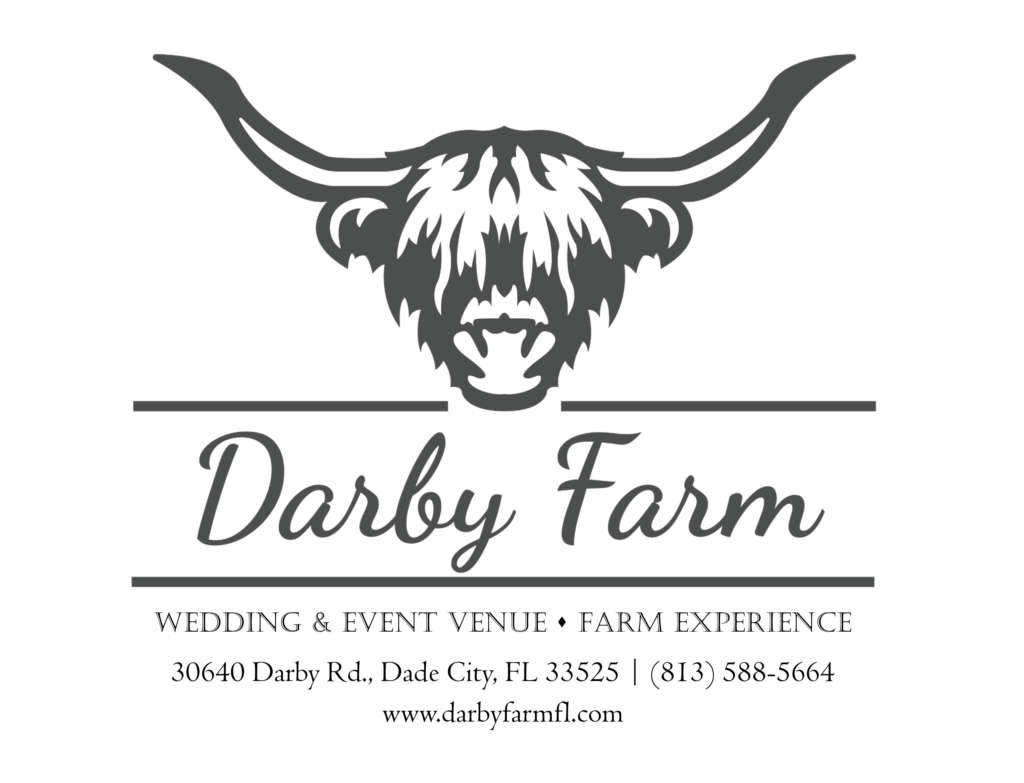 For more information on becoming a Community Sponsor, click

here

.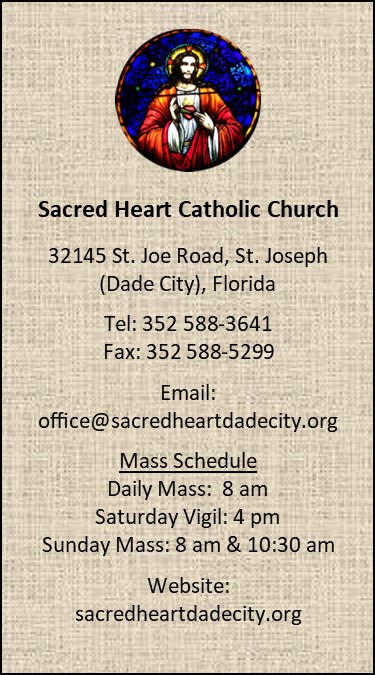 Welcome To Sacred Heart Early Childhood Center

Sacred Heart Early Childhood Center, a Catholic Community, provides a loving and accepting environment that fosters respect for all people by modeling Christian values as our children grow and learn
Children Are Our Ministry
Sacred Heart Early Childhood Center is located in beautiful Dade City, Florida. For more than 38 years, our purpose has been to provide quality Christian education and child care in an atmosphere that encourages social, emotional, physical, and intellectual growth & development of the child as a whole. We look forward to continued success as one of the very best day care centers in Florida.
We thank you for entrusting the care and education of your child with Sacred Heart Early Childhood Center.
Sacred Heart Early Childhood Center Awarded Gold Seal & APPLE Accreditation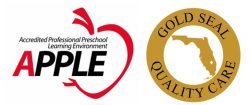 September 16, 2021
Sacred Heart Early Childhood Center is excited to share that we received a perfect score on our APPLE Accreditation visit on September 14, 2021.
APPLE Accreditation is a national early learning program accrediation that recognizes early learning centers for operating high quality programs. APPLE sets the standards that accelerate an early learning center's drive to achieve that level of care and educations outcomes.
We began the APPLE Accreditation process in October of 2019 and continued the self-study process despite all the COVID shutdowns and restrictions. Our teachers and staff were determined to achieve the goal of becoming an APPLE Accredited school and to offer the highest quality of care and education possible.
We hope that the efforts put forward by the staff in areas of care, communication, curriculum development and implementation will always have a positive effect on the early learning and development of your children.
Sacred Heart Early Childhood Center Awarded Accreditation by the Florida Catholic Conference

April 2019
Sacred Heart Early Childhood Center is proud to announce our Florida Catholic Conference Accreditation standing as an Accredited Infant through 4-Year Old School as of March 2019.  This marks Sacred Heart Early Childhood Center as the first ECC in the Diocese of St. Petersburg to receive this honor.
The faculty and staff are honored and excited to be part of the Florida Catholic Conference and are committed to maintaining the highest level of excellence through the review and adherence to the FCC Standards, continued Professional, Education Development and Faith Formation Opportunities.  Sacred Heart Early Childhood Center prides itself on its ability to meet all their family's early childhood care and educational needs.
To read our full Press Release, please click here.