May 29th – August 10th, 2018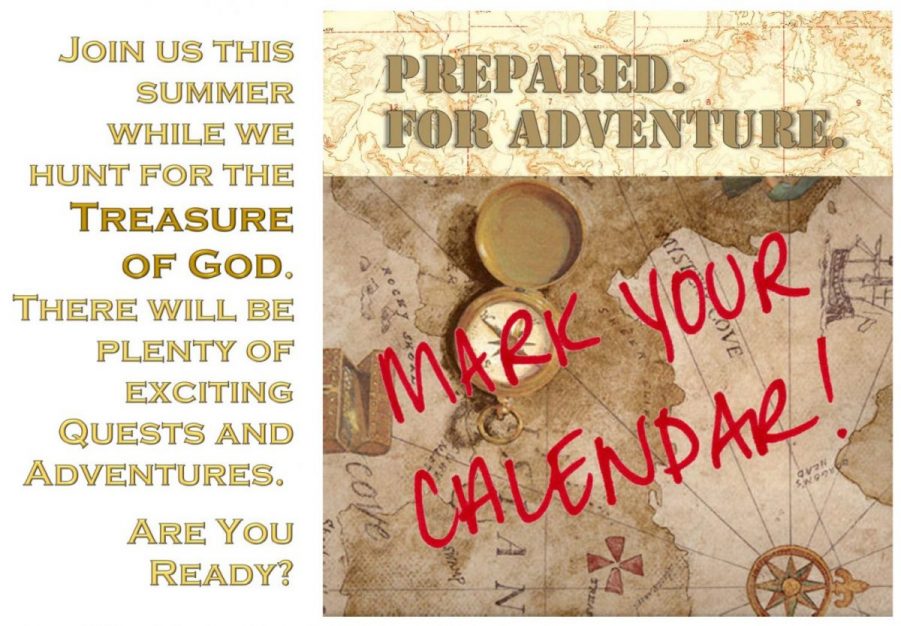 Download our Flyer here and our At-a-Glance Summer Calendar here.
Campers attending at least three days a week for at least seven weeks during our summer program will receive their seventh week free*.
*Credit will only be provided to your account and is non-transferrable. If inconsistent days per week are attended for 3 or more days per week, credit will be provided for the lesser weekly amount. Cash refund for seventh week credit is not available.